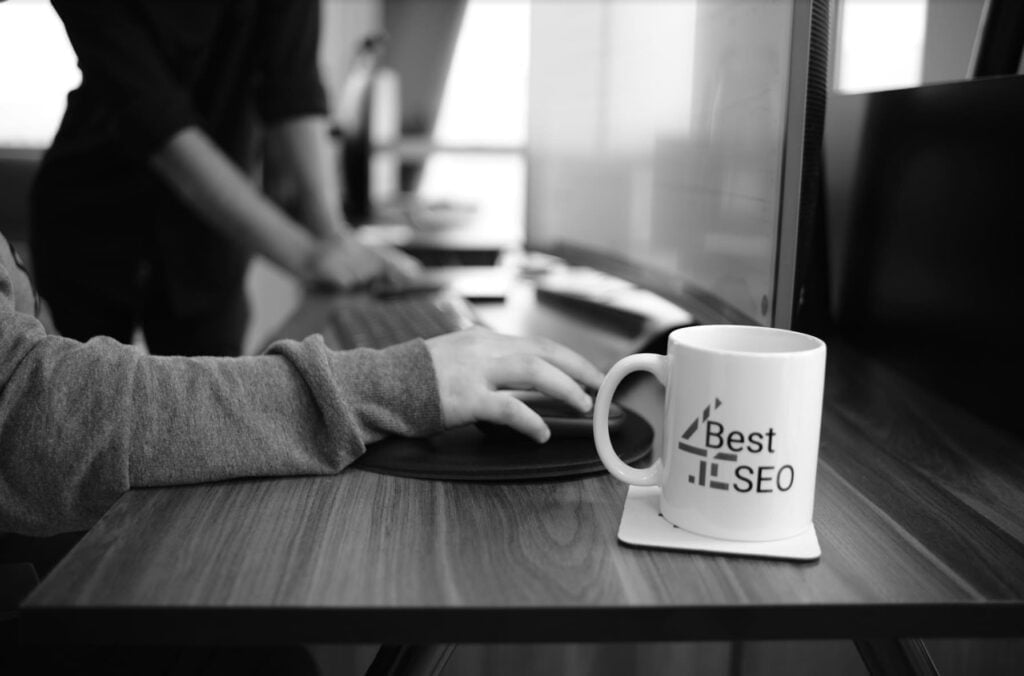 January 26, 2023
On-Page SEO
If you are looking to better your site's rank on Google UK through On-page SEO, then Best 4 SEO is the right place for you.
We have a group of specialists that work on improving on-page SEO everyday.
It is something in your control entirely, so why waste the chance to get higher ranks on Google when you can do some tweaks and twists to drastically improve.
Give us a call, and one of our specialists will be happy to help you and guide you through the process of On-page SEO.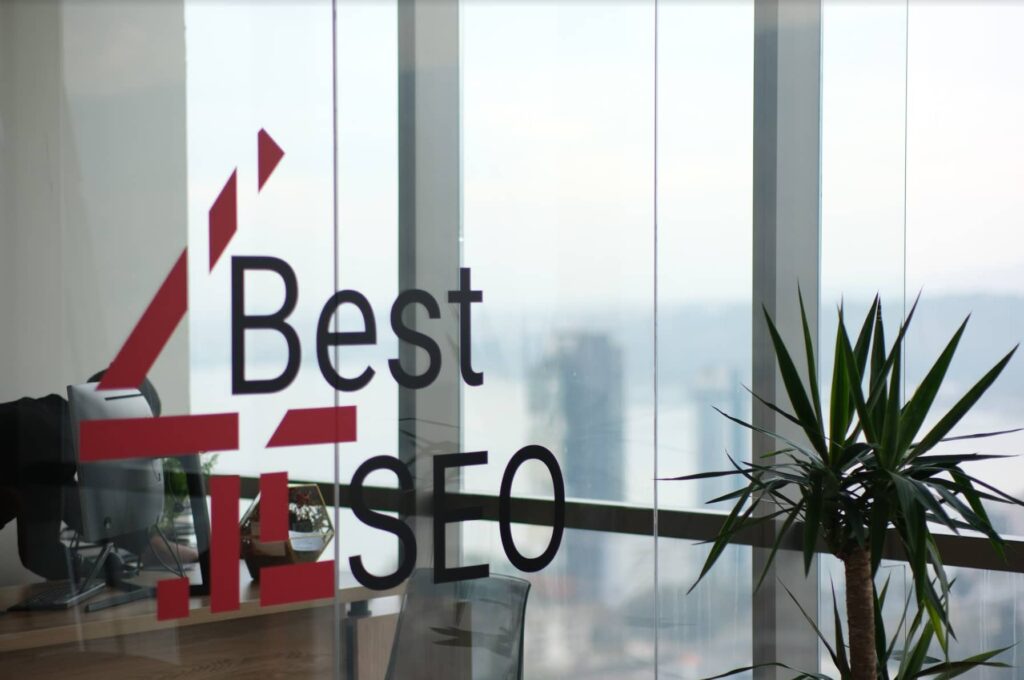 What is On-page SEO & Why it should be done?
First of all, you must know that on-page SEO practices generate organic traffic. You will be paying for our service one time to get long-lasting results rather than endlessly investing in paid traffic.
On-page optimization is the first component of SEO to tackle. It focuses on the contents and parts of your site inside the page itself.
Here is the checklist of on-page SEO aspects & we will make sure to tick them all when we are done:
Core Web Vitals: Visual stability, interactivity, and loading speed. These factors depict whether the users had a joyful experience while navigating through your website or not.
Page Speed: Your site is taking too long to load? No one has the time to wait. We can improve the speed by reducing image sizes, clearing caches, compressing the site, handling JavaScript files and many other ways.
Content Quality: Your content must be unique, informative, beneficial, appealing and relevant to the user's search intent. Our experienced SEO Copywriters can help you with that.
Title Tags: The title of the page must directly express the content within. For example this page's title is "On-Page SEO Services" and here we are, discussing these services to you.
Meta Descriptions: A brief description of what your page is talking about comes a long way in attracting more clicks. If you ever wondered why you have impressions but no clicks, then it is probably related to the Title and Meta Description.
Mobile Friendliness: Probably half of your customers are mobile users so we should shrink down your site to fit a mobile phone and offer the same features as the desktop site whilst providing a great user experience. We can create AMP pages to help you with that.
Internal Linking: If you have pages that you think are relevant or might be of interest to users reading a certain page then it is a good idea to add a link to those pages.
External Linking: Search Engines prefer websites that link out to external resources, as long as these resources are not spammy websites and have high domain rating instead.
Image Optimization: Apart from playing a role in the overall speed of the site, adding image captions, alt texts and titles helps search engines identify your images and this way they will appear on Google Images when someone enters a relevant query.
Site Structure: Breadcrumbs, chronology, simple yet appealing design among other architectural factors impact the user's experience.
Navigation: Making sure that everybody and access and consume the content on a page.
HTML Headers: H1-H2-H3-H4-H5-H6. It is all about the logical structure of the page.
Keywords: Words that satisfy the user intent and have high search volumes are a must in your content. If you are not targeting keywords, you are not targeting customers.
Top 10 Benefits of Applying On-Page Optimization in the UK
Higher Ranks on SERPs in the UK
Advanced Crawl Rate
Improved Local search in England, Scotland, Wales and Northern Ireland.
More Organic Traffic
Higher Conversion Rate
Lower Bounce Rate
Higher CTR (Click-through rate)
Faster & Better Site Performance
Website becomes easier to manage and update
More Brand Awareness
Difference Between On-Page SEO & Off-Page SEO
As we mentioned, On-page optimization is the process of improving factors within your website that you have 100% control of.
Off-page optimization is the exact opposite.
It is factors beyond your control and outside your website that deeply impact your website.
The most significant component of off-page SEO is backlinks.
Having your website linked in someone else's (especially if they have a high domain authority) positively impacts your website in a positive way.
Unfortunately, backlinks are not free and you often find yourself offering money to other website to mention you.
That's how it works, but only until you increase your domain authority and get more traffic, then you will see that websites are organically linking to you.
On-Page SEO Optimization with Best 4 SEO
With our experienced content writers who have become experts in their field, you are in good hands, rest assured! We will 100% dedicated to helping you improve.
The process of our On-page SEO services goes as follows:
Step 1: Agreement of Terms
Now that you understand your need for On-page SEO let's meet and agree on all the terms and show you what we will do step by step as we highly believe in transparency and we want our clients to be aware of everything that is going on.
Step 2: Preparing a Checklist
The checklist we mentioned above will be prepared and each team member will tackle an item on that checklist based on his/her specialty.
Step 3: Assessing Results
Together we can monitor and assess the impact of the on-page SEO practices we applied.
On-page SEO Services FAQ
What is on-page SEO?
On-page SEO is all the factors that are on your website that you are in control of like the content, the title, the meta description, the URL structure, the page speed…etc They are all factors that Search engines take into consideration when ranking your website.
What is the difference between on-page SEO and off-page SEO?
On-page optimization includes all the factors inside your website that you can control whereas off-page optimization includes factors outside your website that can positively affect your rank and the amount of traffic like getting backlinks to your website from other sites significantly shows that your website is trustworthy.
What are the benefits of On-page SEO Services?
On-page SEO Services get you higher ranks on Search engine page results, Advanced Crawl Rate, More Organic Traffic, Higher Conversion Rate, Lower Bounce Rate, Higher CTR (Click-through rate), Faster & Better Site Performance
What are your On-page SEO services?
Some of our On-page SEO services include improving your site's mobile friendliness, optimizing content, setting a logical structure to the website and adding internal links accordingly.
Contact Us Now To Get A Quote & Free SEO Diagnosis Of Your Website.
Tags:
On-page optimization On-Page SEO On-Page SEO Services SEO