Advertising Services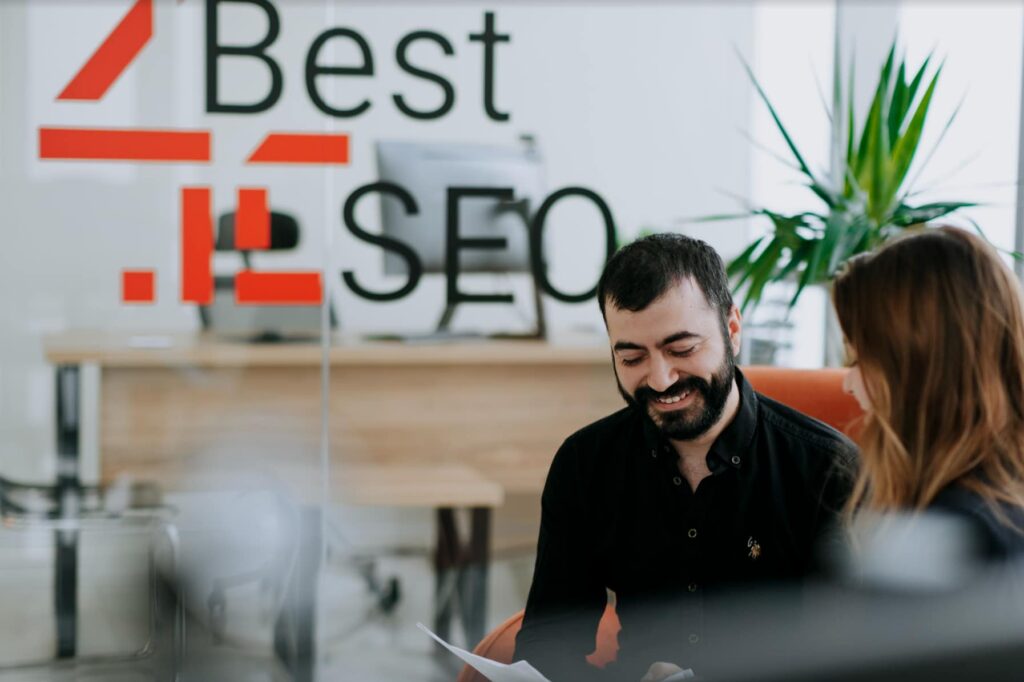 Do you want to effectively invest in Search Engine Advertising? SEA is more than just placing ads. There are many techniques behind it that affect its success.
Best 4 SEO will be happy to explain to you all about Search Engine Advertising and why it is a core requirement in your marketing plans.
If you are ever experiencing a dip in organic traffic, or feel like there is less engagement from your target audience, it is probably time to invest in social media advertisement as well.
As an SEO company, we believe that Advertisement & SEO are complementary and even though SEO drives more organic traffic, it could use the help of paid ads for more brand awareness and exposure.
Social media advertising and search engine advertising can be a daunting task and if you dot possess the expertise or knowledge to support these ad campaigns and developments, then you should utilize the services of the pros.
If you are looking for a reputable agency to help you or manage these campaigns, feel free to contact us.
We are happy to help!
So let's guide you through the process of our advertising services and their different types.
What is Search Engine Advertising & Why is it important for your business?
Search engine advertising helps you target your audience in the UK or abroad by placing paid ads on search engines like Google, Bing, Yandex and so on.
We currently offer Google Ads Services as Google is no doubt the most prominent one.
Search Engine Advertising can be very tricky if you do not possess the expertise and knowledge in the field.
Don't worry we are here to help!
The first thing you need to understand is that the ad is not about you, it will be about your customers.
Search Engine Ads will be arranged according to their needs and behavior.
Regarding Google Ads Services, the first thing we need to do is establish a Google Business Profile for your company and this way, we can use Google Analytics to determine which pages you should advertise.
What is Social Media Advertising & Why is it important for your business?
In the digital age, in order to survive in a fierce competition, conventional marketing methods are not enough to build your brand and achieve sustainable success.
You need to build a marketing strategy that targets your customers on multiple channels.
Among these aspects is social media advertising. Around 4.7 billion people in the world use social media and over 58 million people in the UK do so too, and our job is to determine which channel(s) your target audience is most active on to tailor an ads campaign to target them.
Advertising on social media simply means placing paid ads on social media channels like Facebook, Instagram, LinkedIn, Twitter…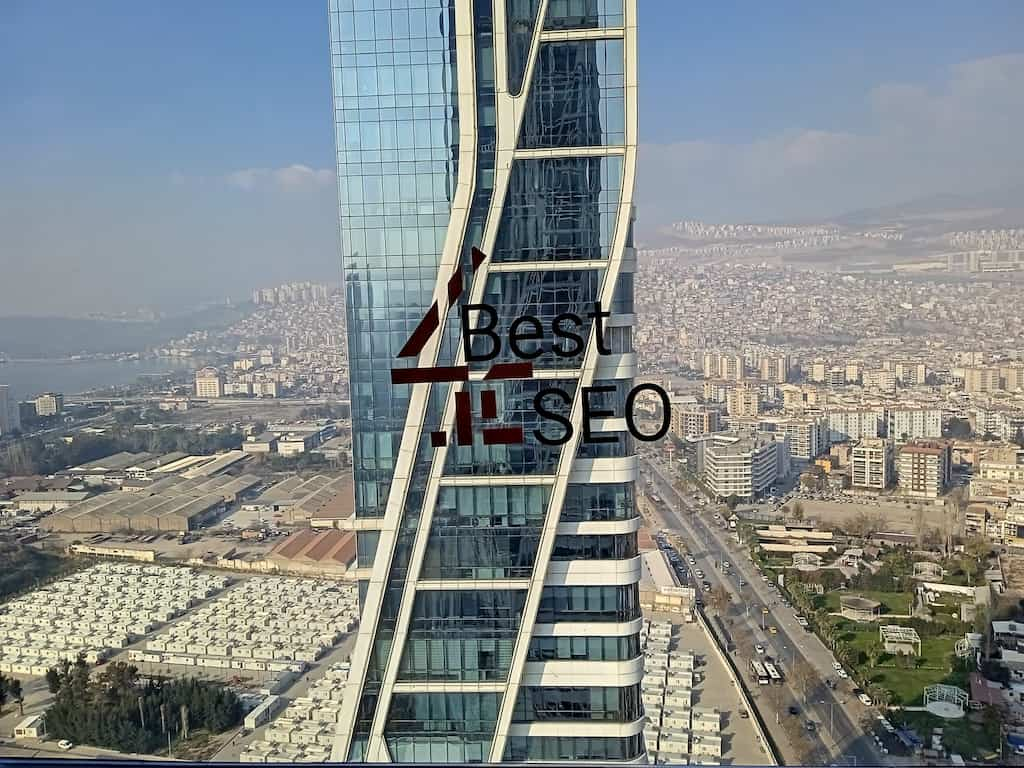 The Benefits of our Advertising Services
Fast Results
You have full control over the budget
Measurable results
Several targeting options
Appear at the top of the search results
Have a bigger follower base in the UK or abroad as well.
Advertisement acts as an extension of your website
Fast and measurable results
Better interaction with your audience
Low costs
Social Media Advertising Services We Offer
Facebook Advertising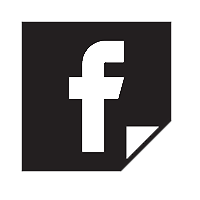 With around 3 billion active users worldwide, and over 44 million Facebook users in the UK, Facebook remains the most popular social media platform. So why not place ads on Facebook? Facebook Ads can be in several formats like images, carousel, videos… and they get approved within 24 hours!
Instagram Advertising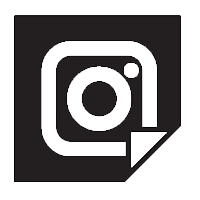 With over 1.38 billion users worldwide, and over 32 million Instagram users in the UK, Instagram Advertising can offer your business a plethora of opportunities to achieve maximum exposure with visual ads and sponsored content. Why not integrate ads in both Facebook and Instagram?
LinkedIn Advertising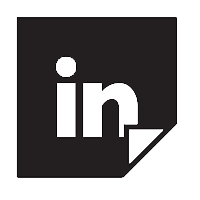 Over 57 million businesses have a LinkedIn account, and around 35 million individuals in the UK have LinkedIn accounts as well. This type of Social Media Advertising is mostly recommended for B2B marketers. Even though LinkedIn is a social media platform, it is aimed at the professional aspect of a person's life rather than the personal one like other social media platforms.
Social Media Advertising Services: Our Process
Now that you are aware of the necessity of integrating Social Media Advertising into your marketing plan,
Meeting One of Our Experts
You have to know who you will be working with. So we will arrange a meeting with online or in person and discuss plans, strategies and goals.
Developing An Advertising Strategy
We will derive a strategy together for effective use of Social Media Advertisement, because spending money over and over again for unfruitful results is a waste.
Creating Engaging Advertisements
We will launch appealing ads that are click-worthy and try out several types to assess which one is generating most clicks/conversions.
Ad Monitoring
Launching an ad is only the first step. Social Media Ads must be constantly monitored. How much traffic are they generating? Is there a sudden decline in views? Monitory and follow-up is a must.
Reporting & Communication
Transparency is a must. You will be notified on monthly or weekly basis of the progress and results of the social media ads we placed.
The Cost of Social Media Advertising
Technically, the cost of social media advertising in the UK is relatively cheaper than other paid advertisement techniques.
Facebook Advertising, Instagram Advertising, LinkedIn advertising and other social media advertisement prices depend on the following factors:
Day of the week
Location
Season
Audience demographics
Time of day
Niche market
The Magic Of Social Media Advertising
Social media advertisement have become an indispensable part of marketing for a reason. Social media is leaving its footprints on the world in many aspects: culture, politics, society, relationships, education and basically everything else.
If you want to take part in this digital world, then you social media presence is a must. Which is why having accounts and managing them on multiple social media channels and posting social media ads is one of the main strategies to do so an we are ready and willing to help you through the process.
SEA Services: The Right Approach
Social media advertisement is not that simple. There many prerequisites that must be done in order for an SEA campaign to be successful.
Exact Keywords
Just like we target specific keywords while optimizing your site's content, choosing the appropriate keywords to include within the SEA is mandatory for more effective and relevant campaign.
There are 3 main Keyword Targeting Techniques:
+ Exact Keywords: Inserting the exact keyword you want to target within your Search engine ad.
For Example: You are a Nutrition Shop. You can target the exact Keyword "Nutrition Shop"
+ Keyword Phrases: Aim for longer keywords which may have less search volume but are definitely more specifically aimed at the user search intent.
For Example: You are a Nutrition Shop. You can target the Keyword Phrase "Buy Nutrition Supplements Online"
+ Broad Search: Since Google is a smart search engine, you can get your Search engine ads shown even when someone searches for a topic remotely related to your business.
For Example: You are a Nutrition Shop. You can target the Keyword Phrase "Buy Whey Protein"
Targeting Your Audience
Obviously not everyone wants to see your ads, especially those residing outside the UK, if your business is local you will get the most results from search engine ads shown to your target audience only. Luckily, there is an ad manager that can control who sees your ads.
Setting A Budget
With search engine advertising you will have to deal with several bidding strategies. Some businesses opt for Cost per click or based on impressions and so on. So you must set a budget for SEA services.
Analyze The Competition's Techniques
Competitive analysis is also part of search engine advertising. You should know who your competitors are and what type of ads are they doing and what keywords are they targeting through those ads. Yes targeting a high-volume keyword is good, but sometimes when the competition is too high, it is better for you to opt for phrase keywords.
Cross-Media Ads
Why limit yourself to one channel when you can advertise cross-media? Link one of your social media channels to a search engine ad….Link your website to your Facebook page for example. You get the idea. Each social media channel has at least a billion active users if not much more.
Why Choose Best 4 SEO's Advertising Services
Team up with Best 4 SEO and drive more traffic to your website, get a higher conversion rates and build your brand gradually.
The power of social media marketing is something many companies are still reluctant to attain. This makes it less competitive and opportunistic for you.
Choose us to give you that power and here's why:
Social Media Advertisements According to your target market's behavior.
Multiple pricing options depending on your needs and goals and ad types.
Ad campaign tracking and reporting. All done in an honest and open manner.
Diverse advertising strategies.
Dedicated team of specialist willingly available to help you grow your brand.
We know how important Google is to a business, any business, whether it is in England, Scotland, Wales or Northern Ireland or anywhere across the globe. We know what Google wants from a business.
Search engine advertising is a tricky business that may do more harm than good to your brand if not handled properly.
Here is where we come in handy.
Not only are your goals important to us, but so is how we work toward them.
We think it's important that your ads don't use the same formula over and over, but instead show what your company is really like.
To make this collaboration come to life, contact us now and let's meet up!
Advertising Services FAQs
What is social media advertising?
Advertising on social media simply means placing paid ads on social media channels like Facebook, Instagram, LinkedIn, Twitter…
Why use social media?
It is important to establish a social media presence for your company because it has a plethora of potential customers with over 4.3 billions of people using social media worldwide.
What social media advertising services do you offer?
We offer social media advertising services on Facebook, LinkedIn, and Instagram. If you want to place ads on Google, we offer that too.
What are the types of Social Media ads?
Social media ads come in different forms like text ads, image ads, message ads, story ads, carousel, and so much more.
What is the difference between SEO and SEA?
SEO and SEA are very similar. Both aim to rank you higher on search engine page results. The difference is the approach. With SEA you pay to appear on top of the Search results whereas with SEO, you work on on-page and off-page factors that affect the way search engines rank your website. SEO is long-term, SEA is short-term, but if combined you will get maximum results.
What does search engine advertising cost?
The SEA campaign is set up based on keywords related to your business. Whenever someone clicks on that ad, you pay. As for the cost of using our SEA services, it depends on the process we do. Do not hesitate to contact us for a free consultation. It could be as low as 10 GBP. It is up to you.
What is the purpose of search engine advertising?
The purpose of search engine advertising is to reach more people quickly by appearing at the top of the search page results based on certain keywords. This helps you generate more leads and get more website traffic.
Which search engine is the best for advertising?
Google undoubtedly with over 4 billion search queries per day. Placing an ad on Google is the most effective in search advertising.
What are the benefits of Search Engine Advertising?
The Benefits of Search Engine Advertising are getting Fast Results, you have full control over the budget, Measurable results, Several customer targeting options, and you will appear at the top of the search results.
Contact Us Now To Get A Quote & Free SEO Diagnosis Of Your Website.