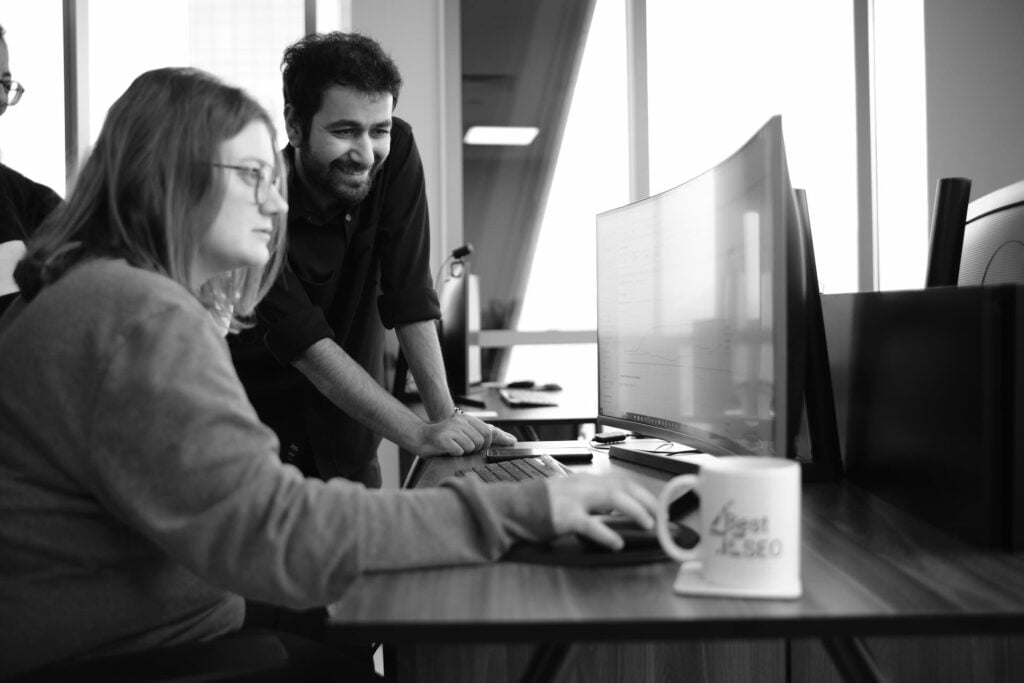 January 26, 2023
Local SEO
Small businesses in England, Scotland, Wales and Northern Ireland can benefit greatly from local search because about 50% of all searches on Google are for local information. You may lose potential customers willing to shop in your area if your company is not optimized for local search. In other words, if you want your company to remain firmly on the scene, working on local SEO development is essential.
We've put together a comprehensive guide covering local SEO in the UK ideas and resources to help you optimize your company for local SEO. By the end of the tutorial, you will be well versed in how your company is positioned to attract potential customers who use local search to determine which goods or services to purchase.
What is Local SEO?
Local SEO is all about boosting your business' online presence so that local web users can find you. These can be physical locations of real companies inside the UK, such as a grocery store or dentist's office, or service area companies that operate in a specific area, such as an electrician or home cleaning service.
This includes everything from claiming a company's listing to ensuring that the franchise site appears in a Google UK Search. It goes beyond that, including handling online reviews and ratings as well as focused social media interaction locally.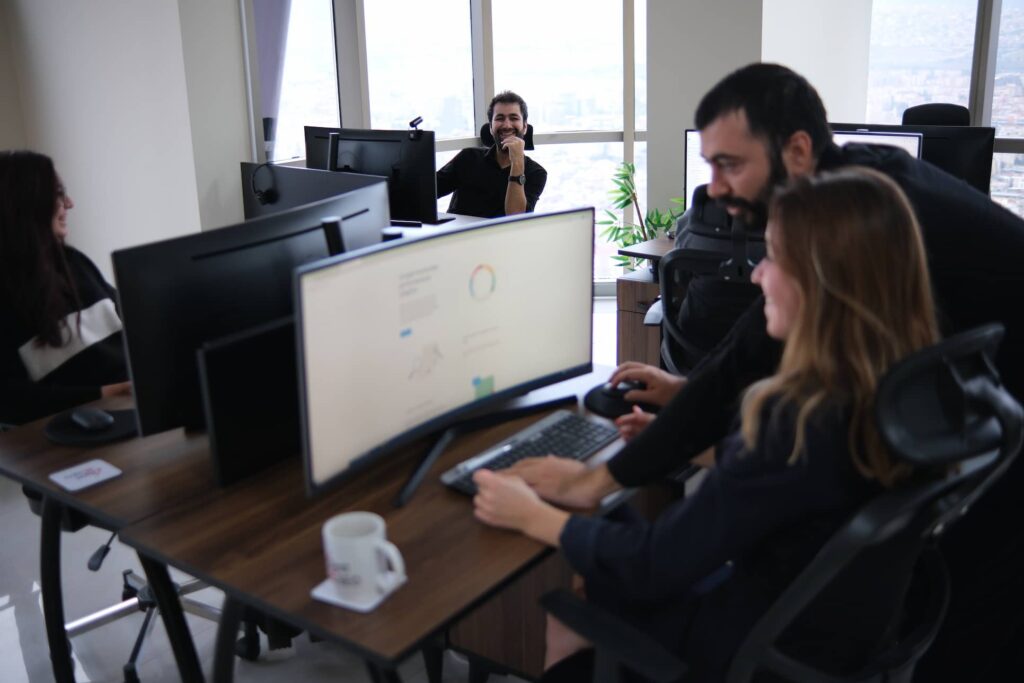 What is The Importance of Local SEO in the United Kingdom?
Local SEO is essential if your company caters to a specific city or region. And in the future, it will probably be even more important. Gaining an additional local presence is beneficial even if you are currently using an organic SEO approach. You certainly do not want to miss the opportunity to attract the attention of the people nearby who might become your clients.
Local search is a huge driver of leads, revenue, and store visits for local businesses as well as increasing your brand recognition online. Why your company doesn't care about local SEO could be a better query. The potential labor and expense required are the only major arguments against engaging in local gentrification. But you don't have to worry about that; In fact, you can actually put a local SEO strategy into action without even realizing it, depending on the keywords and techniques you're using!
Results of Local SEO
Since Google returns two different types of search results for local queries, local SEO is a game of two halves.
Map Pack Results
The best local business and map listings are featured in the Maps Package (also known as the Local Package), a Google SERP feature. For local queries, it frequently appears at the top of Google search results.
Organic Search Results
The well-known "10 blue links" represent "normal" organic search results. Usually, it is listed after the Map Pack results.
Local SEO Pattern
What about the results of local organic searches? Google discovered that people searching for certain types of companies need local results after examining user behavior across billions of searches. The proximity factor, which is a fancy way of saying that Google takes your location when searching for a local term, is part of Google's local search algorithm as a result. Even when the finder excludes a city name or "near me", this still happens. For example, when you search for "pizza delivery" if you are in Liverpool, a list of restaurants near where you are displays at your local SERPS.
But if you did the same research in Newcastle, the results would be very different. Since you need a local pizza delivery, this makes sense. Local search has been available for quite some time, but its use has been restricted since most people use desktop computers exclusively. Local SEO has become crucial to the success of any company offering local products or services as well as local marketers due to the recent explosion in mobile internet connectivity.
Google My Business in Local SEO
A free business listing with details about your company is a Google Business Profile (formerly Google My Business). You can include information such as your location, services, merchandise, and photos. Google will then include it in your local search results. For example, here's how it might look to a user on a mobile device.
Optimizing your business profile is the main local criteria for your SEO ranking, according to Google. If you would like to have any opportunity to join the local package, you must have a Google Business profile. Here are some pointers for writing a business profile:
Set specific working hours
Choose several terms to define your organization
Post photos and videos frequently to help customers understand what you do.
Now that you know why and how Local SEO can benefit your business, it's time to develop and implement your strategy. Start by following our advice, and then monitor your presence in local searches. Have you already worked on a local SEO strategy? What strategies did you use? Do you want to develop your own local SEO blueprint for your business?
Contact Us Now To Get A Quote & Free SEO Diagnosis Of Your Website.
Tags:
Local SEO local seo services SEO