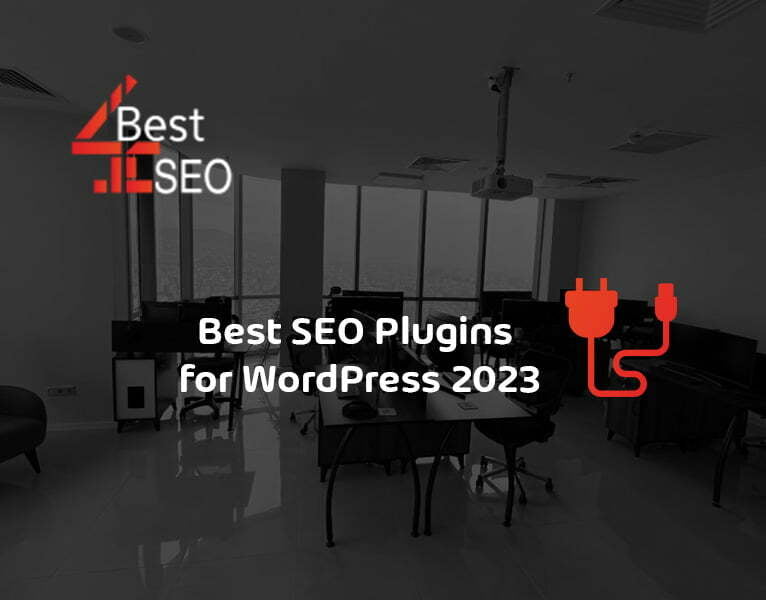 January 9, 2023
Best SEO Plugins for WordPress 2023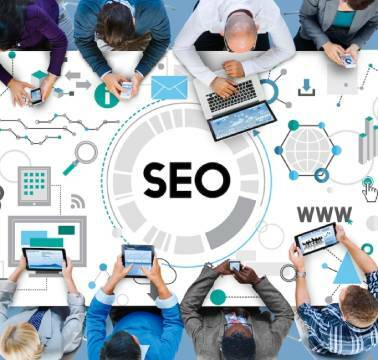 Your wordpress site will undouptedly load faster and perform better in search engine results if you find a one of the best SEO plugins for wordpress and work with it. There are many detials and points such as the keywords you use for your blog posts and products sites, the size of image files, legibility of the content and many more things that can be simplified by following any of the best available wordpress SEO plugins.
What Are The Best SEO Plugins For WordPress 2023?
We will discuss about wordpress SEO plugins to kick off the list. These are frequently simpler to comperhend and install, and you can pick from a huge selection of plugins with various functions. On your page and post editors, the best plugins display SEO projections and suggestions, but some have less features than others. Even so, they include specials features such as checking broken links or reduce the size of big image files.
In this article from Best4SEO, you are going to discover the best SEO plugins for wordpress 2023 which are as following:
1. Yoast SEO
The king of SEO plugins for WordPress 2023 is Yoast SEO. In our Best4SEO blog, Yoast SEO continues to surprise the WordPress community with amazing improvements year after another and offers an amazing improvements year after year and delivers an amazing and easy-to-use user interface with the goal of making blog posts and product pages perform better in search engine results, a side highly rated by Visitor.6.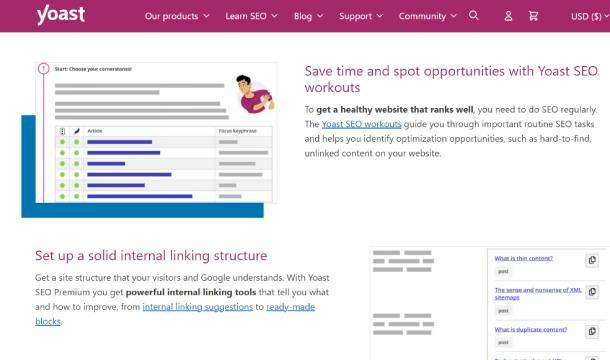 Enter keywords to check how well your pages and posts optimize for those keywords. See a sample on Google search results to get a better idea. This allows you to change the title and meta description and make it more attractive to the reader and richer in terms of keywords. To determine if you need toa add features such as numbered lists, headlines, or paragraph splitting. In addition, there is the option to perform a readability check on every page of your website. This attachment can check if a page or post contains duplicate or copied content.
The tools and support offered at Yoast SEP are some of the best we have ever seen in an SEO plugin for WordPress. The supplement is also constantly updated every two or three weeks. The SEO plugin for WordPress provides an ad-free interface, free support, a redirect manager, and visibilty into the content you write on your website.
2. Rank Math
By giving you an instant information about your posts without prompting WordPress, Rank Math helps you improve your website while creating new content or modifying and old one. By previewing the snippet, you can also improve titles and meta descriptions and reduce the possibility of problems with SERP rendering in Google very significantly. The best aspect of Rank Math is that it helps improve website speed, as it loads quickly so it does not interfere with you site's SEO efforts.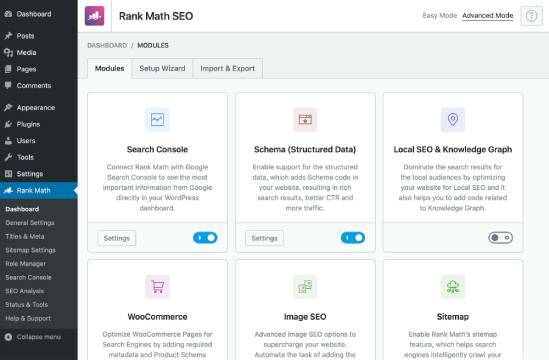 Rank Math provides SEO tools like monitoring 404 errors, redirects, internal and external links, as well as all the points related to keywords such as their prevalence in content, paragraphs and headlines, and it is considered one of the best SEO plugins for WordPress to work on content and manage the health of your website. Rank Math has all the relevant data you need for these tasks at your fingertips with an advanced SEO analyticas module.
3. All in One SEO
One of the best SEO plugins for WordPress is All in One SEO, which has the most complete set of SEO tools ever. Used by more than 4 million users, this great site helps greatly to improve search rankings without having to master SEO terminology. The free version of All in One SEO contains all the tools you need to improve the performance of your website, but the premium paid version provides you with all the tools required to outperform all competitors in the arena.

All in One SEO has the simplest setup wizard that guides you in choosing the perfect SEO settings for your business or website. In addition, it provides you with a practical checklist to improve your articles and pages along with a proofreading tool to correct all errors on your web page.
Overall, All in One SEO is one of the most complete WordPress SEO plugins ever, and it is also very easy to use compared to its other peers. It is easy to configure and execute commands on your WordPress site with this plugin without having to install any other plugins. This addon works flawlessly for all kinds of businesses, blogs, news sites, and other types of webistes.
4. HubSpot
It is hard to create a high-quality SEO strategy without enough data, but HubSpot is Where the free WordPress plugin can come in very handy, as it is considered one of the best SEO plugins for WordPress ever. HubSpot offers built-in analytics in easy-to-read and understandable dashboards that cover all aspects of your marketing performance.

Page by page, track the quantity and quality of your traffic, or zoom out for a sitewide view. Without ever leaving WordPress, you can start figuring out where you direct your attention with one of the best SEO plugins for WordPress. There is an added benefit to your business growth here, as this addon includes a chat service and live email support to help you resolve any issues you encounter.
HubSpot is one of the best SEO plugins for WordPress for small and growing businesses because it is free of cost and integrates seamlessly with the entire Hubspot product line.
Tags:
SEO SEO Plugins SEO Tutorial WordPress SEO Plugins